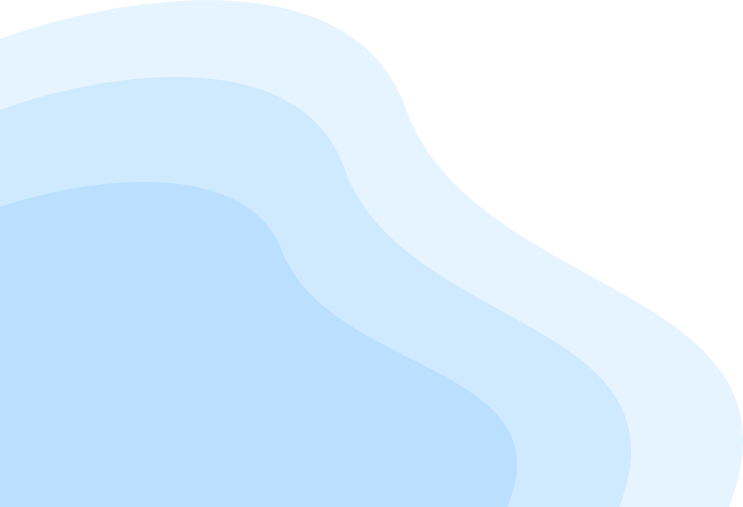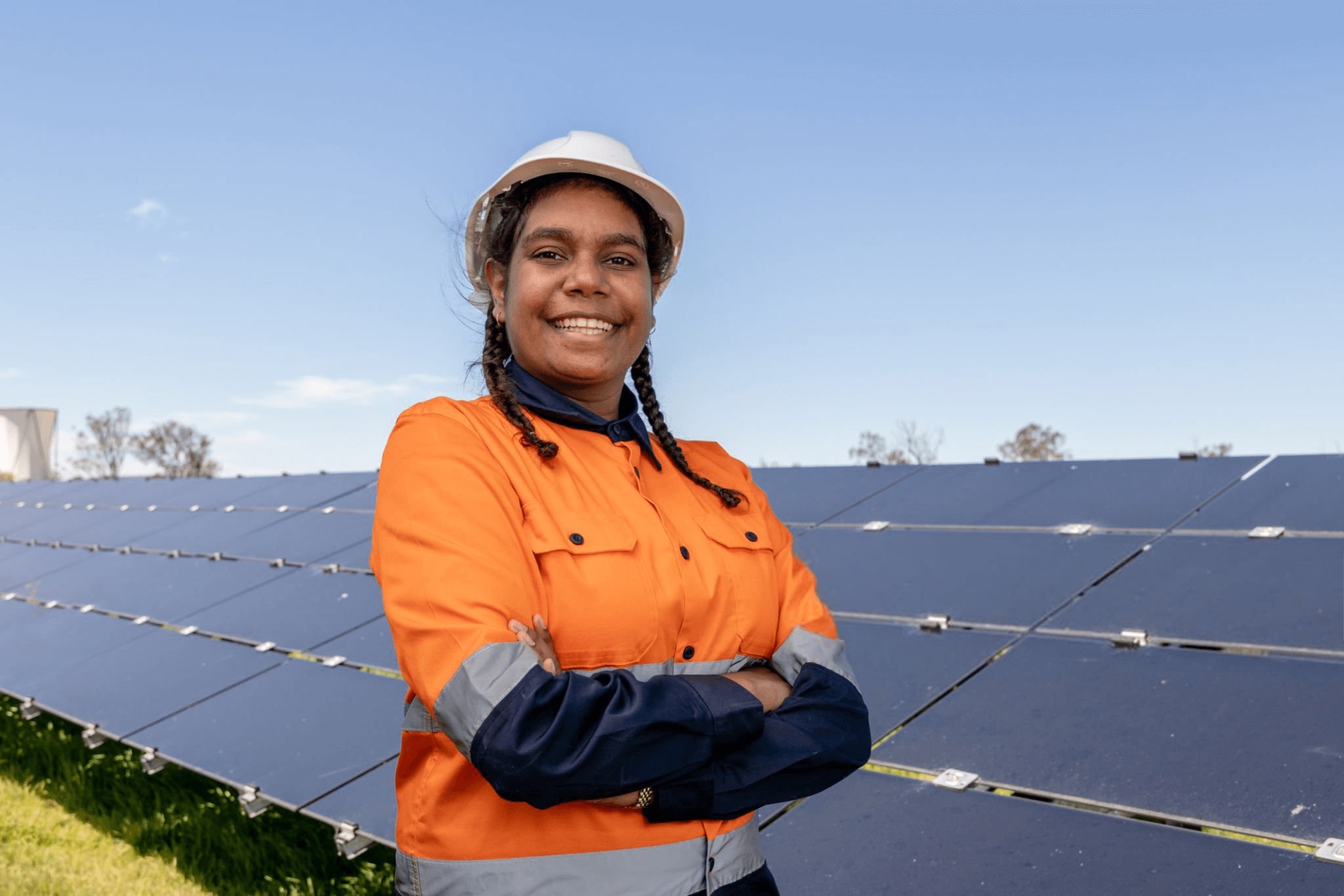 Welcome to Australian Solar Designs Pty Ltd (ASD)
Empowering Australia's Clean Energy Future Since 2009

Founded in 2009, ASD is driven by a team of industry professionals with a profound commitment to ushering in Australia's Clean Energy Future. As a proud member of the National Solar Energy Group, our firm boasts a robust Balance Sheet and impressive Financial Accounts, ensuring unwavering reliability and stability.

Your Trusted Solar Partner Nationwide

ASD is dedicated to delivering cost-effective, optimized solar solutions that cater to a diverse clientele, ranging from small commercial businesses to the largest commercial, industrial, and government organizations spanning the entirety of Australia.

Navigating Industry Highs and Lows

Since our inception, ASD has weathered the ups and downs of the dynamic Solar Industry, enduring Feed-in Tariff changes and rebate fluctuations while emerging as a formidable market player. Our unwavering commitment to excellence has earned us the trust of many, making ASD the preferred supplier for numerous companies and government organizations, including the esteemed ACT Government.

Milestone Achievements

To date, ASD has successfully completed over 4,000 Solar Photovoltaic installations, including numerous large-scale commercial projects nationwide. In 2014, we were honored to be selected as the exclusive installer for Solar PV systems under the ACT Solar School Program—a testament to our expertise and dedication. Through this initiative, ASD illuminated 22 schools throughout the ACT with cutting-edge Solar PV Systems.

Powering Critical Infrastructure

Our impact extends beyond schools, as we've illuminated numerous NSW Health Hospitals, Schools, Councils, Aged Care providers, Hotels, and various commercial and industrial premises with our commercial-scale solar systems.

From Coast to Coast, We Serve You

Due to unprecedented growth and demand, ASD has now established a substantial presence in NSW, VIC, ACT, QLD and WA. Our services have expanded Australia-wide, reaching clients seeking the perfect solar solution to power their sustainable future.

Discover the ASD difference and join us in forging a brighter and cleaner energy future for Australia!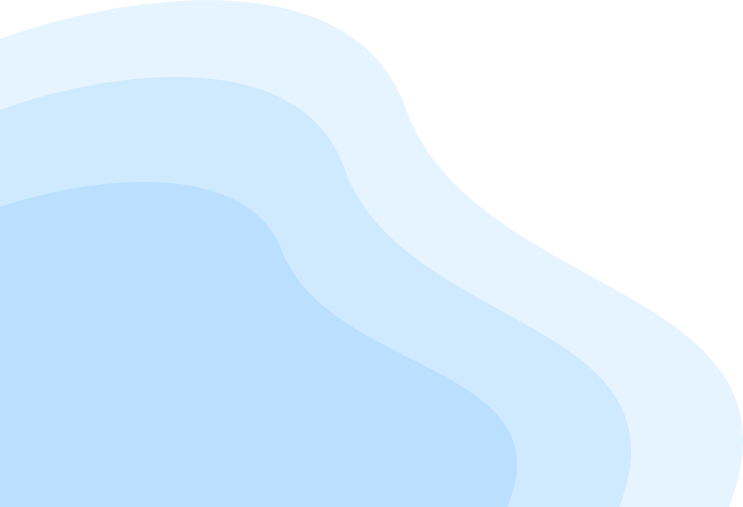 Your Trusted Commercial Solar Authority
#1 solar group . As part the NSEG Group of companies, we're honoured to receive the SUNWIZ award for 2022, solidifying our position as the No. 1 Solar Installer across multiple regions.
At ASD, excellence is our standard. We exclusively employ or subcontract accredited installers, ensuring the delivery of top-tier, safe, and reliable solar PV systems. Rest assured that your investment is in the hands of seasoned professionals committed to quality.
Our capabilities go beyond installation. ASD collaborates with Level 2 Licensed Electricians, enabling us to seamlessly handle grid connections post solar system installation. Your transition to solar power has never been more straightforward.
When you contact ASD, you're engaging with industry professionals boasting extensive hands-on experience. Our knowledge is rooted in practical customer interactions, not just theoretical studies. We understand your needs because we've been in your shoes, and we're dedicated to delivering tailored solutions that meet your unique requirements. Trust the professionals at ASD for your commercial solar journey. ASD is a key part of the award winning organisation, National Solar Energy Group (NSEG).
National Solar Energy Group (NSEG) Awards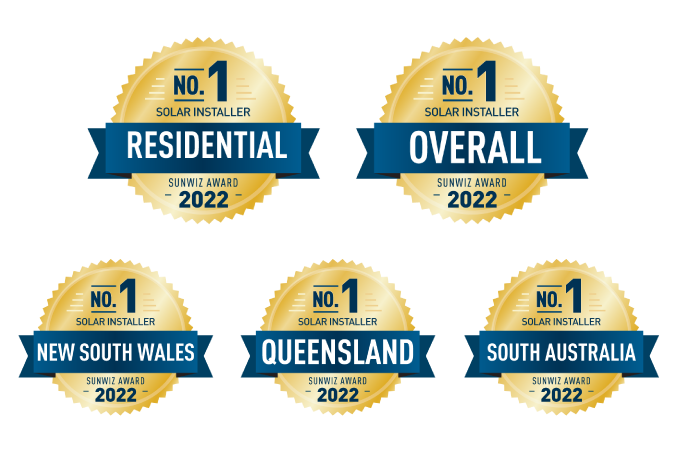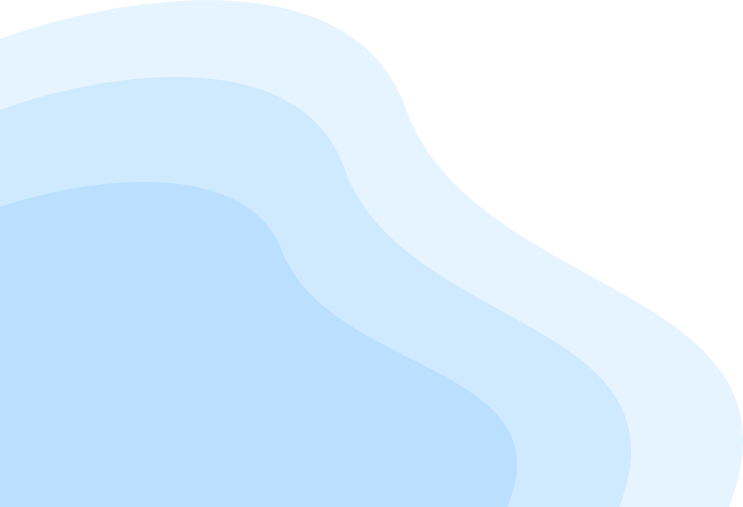 Our Clients
Drawing on over 15 years of unrivalled experience, we have proudly installed solar solutions for an extensive array of commercial customers across Australia. Our expertise transcends industry boundaries, encompassing manufacturing, retail, hospitality, logistics, healthcare, and local government sectors. Our esteemed clients hail from a diverse spectrum, including various levels of government, public institutions, and private enterprises. Your industry, your sector—ASD is your trusted solar partner.

"Its been a while since we got our solar from Australian Solar Design, dealing with them was super easy and we are extremely pleased we went with them,... "


"We were very happy with the installation and the communication (which was above and beyond expectation) between Austarlian Solar Designs and ourselves... "


"From the initial advice and quotation through to installation and commissioning the support was first class. We had no experience in solar but ASD hel... "


"Had a battery/solar install and sadly the battery wasnt discharging for the house.Called up and was connected with Monika who chased up the issue, fou... "


"Getting the solar panels was very simple make a call and fill out the paperwork. The solar panel installed in a day and up and running We were Making ... "


"I have been very impressed liaising with Australian Solar Designs from customer service to best price in town. Reliability is what I was after and thi... "


"I had the solar system installed early 2021. The experience of ASD from quotation to installation is very good. ASD staffs are all very helpful, and i... "


"The installation of our new solar panels was a smooth and no hassles experience that started with Eric the salesman and continued through Monika who w... "


"From the beginning ASD provided me with excellent Key Personnel communications contacts, particularly helpful in guiding me through the Contract and A... "


"Its been a while since we got our solar from Australian Solar Design, dealing with them was super easy and we are extremely pleased we went with them,... "


"We were very happy with the installation and the communication (which was above and beyond expectation) between Austarlian Solar Designs and ourselves... "


"From the initial advice and quotation through to installation and commissioning the support was first class. We had no experience in solar but ASD hel... "

Popular Clients
Brands We Install