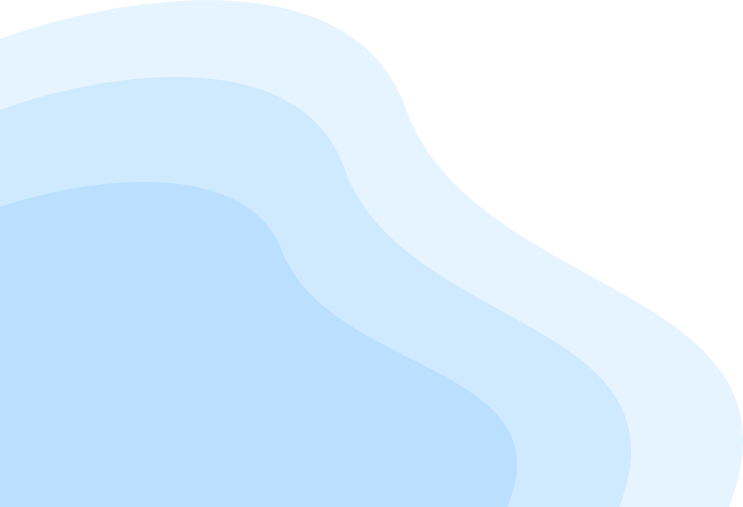 Climate change is widely recognized as a significant concern for the financial system. It poses material risks that everyone, from capital markets to regulators and corporations, must address. The physical impacts of climate change, the need to ramp up mitigation and adaptation efforts drive regulators and policy makers to address these risks front on. Much of the developed world is on a pathway to net zero, driving considerable and material risks for the public and private sector to effectively manage.
The most pressing example in Australia of policy makers efforts to achieve these outcomes is the Federal Government's recent discussion paper on mandatory climate-related financial disclosure. The Government will be making this law from July 2024.
We'll take you through when these reporting requirements will come into place, which businesses they affect, what businesses need to report on, and how companies can proactively reduce their greenhouse gas emissions.
While your business may not fall under the reporting regime, it will be affected by those businesses that do. For example, all the major lenders will have to report on the loans they make to businesses, putting pressure on borrowers to improve the performance of their assets to qualify for lending. So, if your business isn't improving your environmental performance, access to your overdrafts, commercial mortgages, and other working capital facilities will gradually become harder to obtain. But the good news is, there is capital available today to help you on your net zero journey and invest in profitable projects along the way.
Starting from July 1, 2024, Australia's biggest listed and unlisted companies, along with financial institutions, will have to begin mandatory reporting. As for other businesses, they'll gradually come under the reporting requirements over time.
Businesses should aim to identify as soon as possible if they will be subject to mandatory reporting, and any new requirements that will affect their business.
The mandatory reporting requirements apply to large and medium-sized businesses operating in Australia. Specifically, companies that fall within the thresholds specified by the Australian Securities and Investments Commission (ASIC) will be required to comply. It's crucial for these organisations to understand their obligations and embrace sustainability as an integral part of their business strategy.
Mandatory reporting is being split into three groups for entities that are required to report under Chapter 2M of the Corporations Act.
Group 1, reporting from 2024-2025 onwards, must meet two of the three following criteria:
the value of consolidated gross assets of company and controlled entities is $1 billion or more;

the consolidated revenue for the financial year of the company and controlled entities is $500 million or more.
Group 2, reporting from 2026-2027 onwards, must meet two of the three following criteria:
the value of consolidated gross assets of company and controlled entities is $500 million or more;

the consolidated revenue for the financial year of the company and controlled entities is $200 million or more.
Group 3, reporting from 2028-2029 onwards, must meet two of the three following criteria:
the value of consolidated gross assets of company and controlled entities is $25 million or more;

the consolidated revenue for the financial year of the company and controlled entities is $50 million or more.
Entities required to report under Chapter 2M and that are a "controlling corporation" under the NGER Act must report in all groups, whether they meet the thresholds above or not.*
Businesses subject to the reporting requirements will need to disclose their climate-related financial risks and opportunities. This includes information on their greenhouse gas emissions, strategies for emissions reduction, and the financial implications associated with climate change. The goal is to provide investors and stakeholders with a clearer understanding of a company's sustainability performance, enhancing transparency and accountability.*
While mandatory reporting might seem daunting, it also presents an opportunity for businesses to enhance their sustainability practices and contribute to a greener future.
One key factor that prevents many businesses from making improvements to sustainability is access to capital. Cash reserves are often needed in other areas of the business, such as marketing or stock procurement. As a result, upgrades to equipment and new technology can seem like a lower priority investment. However, with mandatory reporting, businesses may soon find investments in sustainable upgrades will benefit both their reporting and their bottom line.
Sustainable Australia Fund offers green loans for sustainable building upgrades that, due to the long term of the loan, are often cashflow positive. With no deposit required, businesses can preserve their cash while improving their sustainability to help get ahead before mandatory reporting comes into place.
Hard and soft costs can be covered using our finance, which includes a comprehensive carbon footprint assessment, any engineering costs plus the implementation of any upgrades, as long as the upgrades can show a measurable environmental benefit.
Upgrades that can be funded using our finance include Solar PV, batteries, electric vehicle charging stations, HVAC upgrades, insulation, removal of flammable cladding, roofing upgrades, and more.
Here's how companies can get started to proactively reduce their greenhouse gas emissions:
1. Conduct a comprehensive carbon footprint assessment: Begin by assessing your organisation's carbon footprint, identifying emission hotspots across various operational areas. This analysis will help you prioritise efforts and set realistic reduction targets. SAF can help you find locate assessors that understand our finance and what can be covered with a green loan.
2. Implement energy efficiency measures: Explore ways to optimize energy consumption within your facilities. This can include investing in energy-efficient technologies, adopting renewable energy sources such as solar power, and optimising heating, ventilation, and air conditioning (HVAC) systems. Projects with multiple upgrades can often be funded under the same green loan, streamlining paperwork and repayments.
3. Embrace sustainable supply chain practices: Collaborate with suppliers who share your commitment to sustainability. Encourage them to adopt eco-friendly practices, such as reducing packaging waste, optimising transportation routes, and embracing circular economy principles.
4. Engaging employees: Foster a culture of sustainability within your organisation by encouraging employee involvement. Conduct training programs, raise awareness about the importance of sustainability, and empower employees to contribute ideas and initiatives.
5. Investing in carbon offsetting when other options aren't available: There might be emissions in your business that you're unable to proactively change. For these emissions, consider investing in carbon offset projects. These projects support initiatives like reforestation, renewable energy development, and sustainable agriculture.
As Australia moves towards mandatory climate-related financial disclosure, businesses need to be proactive in addressing their environmental impact. Let this transition be an opportunity for your business to make a positive impact on the environment, inspire stakeholders, and contribute to a sustainable future. Top of Form\
*You can find more information on qualifying business criteria within the Climate-Related Financial Disclosure Consultation Paper.
DOWNLOAD MORE INFO ( SIGN UP Form)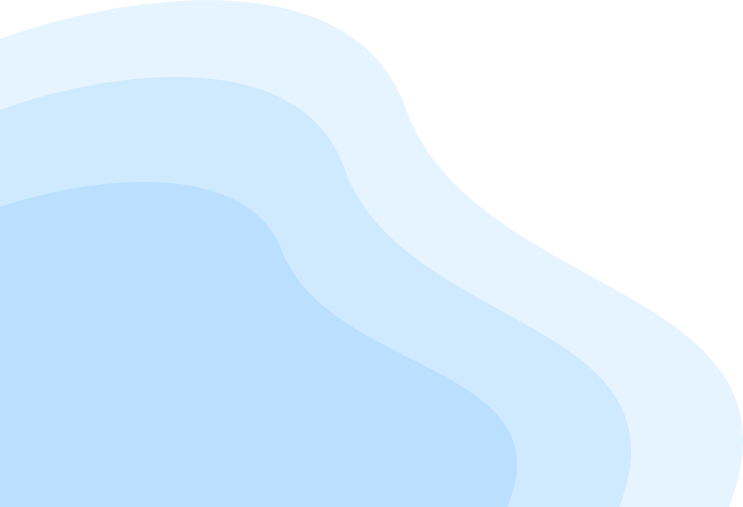 Our Clients
Drawing on over 15 years of unrivalled experience, we have proudly installed solar solutions for an extensive array of commercial customers across Australia. Our expertise transcends industry boundaries, encompassing manufacturing, retail, hospitality, logistics, healthcare, and local government sectors. Our esteemed clients hail from a diverse spectrum, including various levels of government, public institutions, and private enterprises. Your industry, your sector—ASD is your trusted solar partner.

"Its been a while since we got our solar from Australian Solar Design, dealing with them was super easy and we are extremely pleased we went with them,... "


"We were very happy with the installation and the communication (which was above and beyond expectation) between Austarlian Solar Designs and ourselves... "


"From the initial advice and quotation through to installation and commissioning the support was first class. We had no experience in solar but ASD hel... "


"Had a battery/solar install and sadly the battery wasnt discharging for the house.Called up and was connected with Monika who chased up the issue, fou... "


"Getting the solar panels was very simple make a call and fill out the paperwork. The solar panel installed in a day and up and running We were Making ... "


"I have been very impressed liaising with Australian Solar Designs from customer service to best price in town. Reliability is what I was after and thi... "


"I had the solar system installed early 2021. The experience of ASD from quotation to installation is very good. ASD staffs are all very helpful, and i... "


"The installation of our new solar panels was a smooth and no hassles experience that started with Eric the salesman and continued through Monika who w... "


"From the beginning ASD provided me with excellent Key Personnel communications contacts, particularly helpful in guiding me through the Contract and A... "


"Its been a while since we got our solar from Australian Solar Design, dealing with them was super easy and we are extremely pleased we went with them,... "


"We were very happy with the installation and the communication (which was above and beyond expectation) between Austarlian Solar Designs and ourselves... "


"From the initial advice and quotation through to installation and commissioning the support was first class. We had no experience in solar but ASD hel... "

Popular Clients
Brands We Install