19.9 % Maximum Efficiency

0 - + 5 W Positive Power Tolerance

Combined with MBB technology

Outstanding visual appearance

Designed with aesthetics in mind

Thinner wires that appear all black at a distance

Half-cell design brings Higher Efficiency

Half-Cell layout (120 mono-crystalline) PERC Technology

Lower Thermal co-efficients for greater energy production at high operating temperature.

Low cell connection power loss due to half-cell layout (120 mono-crystalline)
Jinko Solar
The most reliable solar brand on the planet. At Jinko Solar we have a proven track record as the ideal partner for making the best photovoltaic (PV) modules and delivering unparalleled service on our way to becoming the most chosen module brand in the market.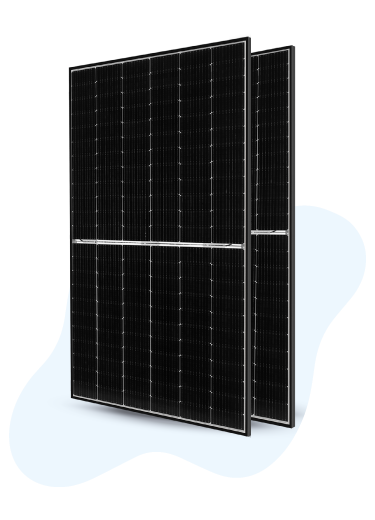 Datasheet
POLY CRYSTALLINE MODULE
KEY FEATURES
PID Free Module :

Higher Lifetime Power Yield :

0.5% annual power degradation, 30 Years linear power warranty

Saving BOS Cost :

Designed for high voltage systems of up to 1500 VDC, saving BOS cost

Improved Durability and Reliability :

Dual glass reduces micro-cracking, snail trails, corrosions caused by moisture, sand, salt mist, acid, alkali, etc.

Less Maintenance Requirement :

Reduced soiling and snow coverage requires less maintenance and enhances fire safety

Aesthetically Pleasing Design :

White back sheet maximizes module efficiency up to 16.84%(60-poly max. Output 275W);Transparent back sheet increases light transmission, ideal for installations requiring light to pass through

Strengthened Mechanical Support :

5400 Pa snow load, 2400 Pa wind load

LINEAR PERFORMANCE WARRANTY :

10 Year Product Warranty 30 Year Linear Power Warranty 0.5% Annual Degradation over 30 years
Seraphim Solar
As a world-class solar products manufacturer, Seraphim specializes in research, development, production, and sales of solar PV products. Since its foundation in 2011, Seraphim has accomplished significant achievements which outpaced most of our main competitors in terms of production capacity and in the number of innovative designs. Seraphim upholds its belief that innovation is the key driver behind advancement by pursuing new technologies and higher efficiencies. Seraphim is accredited as Batch I Smart Manufacturing Plant by Jiangsu Government, the Witness Laboratory Accreditation Certificate (WMTC) by CSA and TMP Laboratory Certificate by TUV SUD. These are examples of Seraphim's endeavors and achievements in innovation within the industry. We are proud to be a leader in the PV industry in terms of technological innovations. Seraphim is listed as Tier 1 solar module maker by BNEF. Currently, Seraphim has a global production capacity of 5GW. Seraphim serves worldwide customers with high-quality products and professional services. So far more than 6GW Seraphim's products have been widely applied in over 40 countries.
KEY FEATURES
Top rank in Photon yield measurement

Safety for salt mist corrosion Safety for ammonia corrosion

Safety for fire risk (Class C tested in TÜV SÜD and Rheinand)

Outstanding power output capability at low irradiance

Triple 100% Electroluminescence (EL) tests minimize breakage rate

World 1st company to pass "Thresher Test" and "On-site Power Measure ment Validation" certificate

Anti-PID products, passing TÜV SÜD system voltage durability test

Tested and certified according to newest IEC standard IEC61730-1:2016, IEC61730-2:2016, IEC61215-1:2016, IEC61215-2:2016

MANAGEMENT SYSTEM ISO 9001:

Quality management system ISO 14001: Standard for environmental management system OHSAS 18001: International standard for occupational health and safety assessment system
Datasheet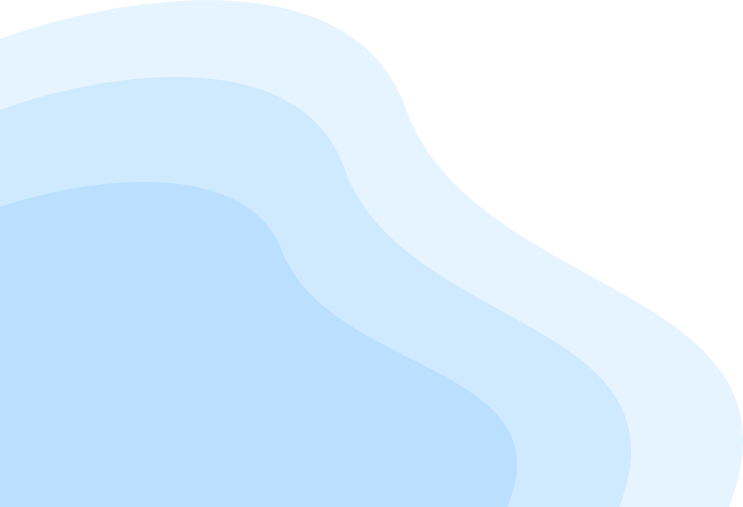 Our Clients
Drawing on over 15 years of unrivalled experience, we have proudly installed solar solutions for an extensive array of commercial customers across Australia. Our expertise transcends industry boundaries, encompassing manufacturing, retail, hospitality, logistics, healthcare, and local government sectors. Our esteemed clients hail from a diverse spectrum, including various levels of government, public institutions, and private enterprises. Your industry, your sector—ASD is your trusted solar partner.

"Its been a while since we got our solar from Australian Solar Design, dealing with them was super easy and we are extremely pleased we went with them,... "


"We were very happy with the installation and the communication (which was above and beyond expectation) between Austarlian Solar Designs and ourselves... "


"From the initial advice and quotation through to installation and commissioning the support was first class. We had no experience in solar but ASD hel... "


"Had a battery/solar install and sadly the battery wasnt discharging for the house.Called up and was connected with Monika who chased up the issue, fou... "


"Getting the solar panels was very simple make a call and fill out the paperwork. The solar panel installed in a day and up and running We were Making ... "


"I have been very impressed liaising with Australian Solar Designs from customer service to best price in town. Reliability is what I was after and thi... "


"I had the solar system installed early 2021. The experience of ASD from quotation to installation is very good. ASD staffs are all very helpful, and i... "


"The installation of our new solar panels was a smooth and no hassles experience that started with Eric the salesman and continued through Monika who w... "


"From the beginning ASD provided me with excellent Key Personnel communications contacts, particularly helpful in guiding me through the Contract and A... "


"Its been a while since we got our solar from Australian Solar Design, dealing with them was super easy and we are extremely pleased we went with them,... "


"We were very happy with the installation and the communication (which was above and beyond expectation) between Austarlian Solar Designs and ourselves... "


"From the initial advice and quotation through to installation and commissioning the support was first class. We had no experience in solar but ASD hel... "

Popular Clients
Brands We Install