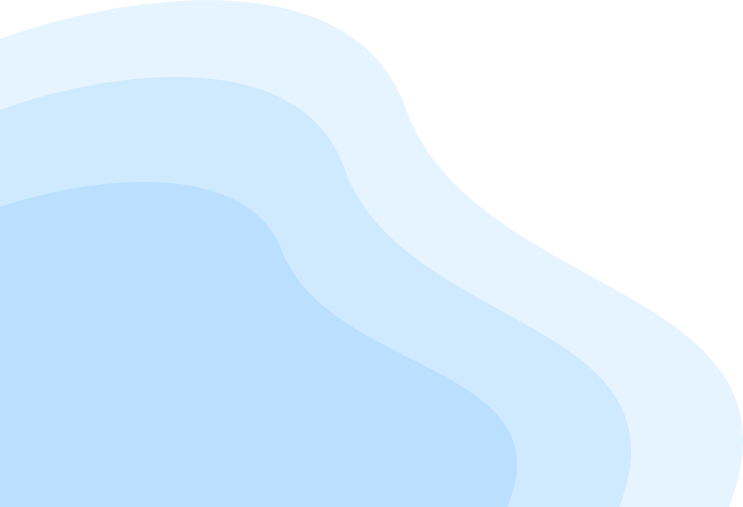 Two Of The Main Factors That Lead Home Owners To Invest In Solar Energy Are:
Data and research shows that electricity prices were relatively flat through since 1990s, but have increased across Australia from 2007.
Electricity prices, particularly in NSW, have doubled since 2007-08. The average electricity bill in 2007-08 was approx $1013 per annum. The average electricity bill in NSW has now increased to approx $3500 per annum. Network costs have accounted for more than half of this increase.
By going Solar, you are now able to protect yourself against imminent electricity price rises by decreasing your reliance on the electricity sourced from your Local Network provider. The Energy from the Sun is free, by collecting and using this energy you will be able to decrease your electricity spend.
Solar power can save you hundreds or even thousands of dollars on your electricity bill every year. The savings you can achieve from installing a solar power system depends on the size of the system you install on your home.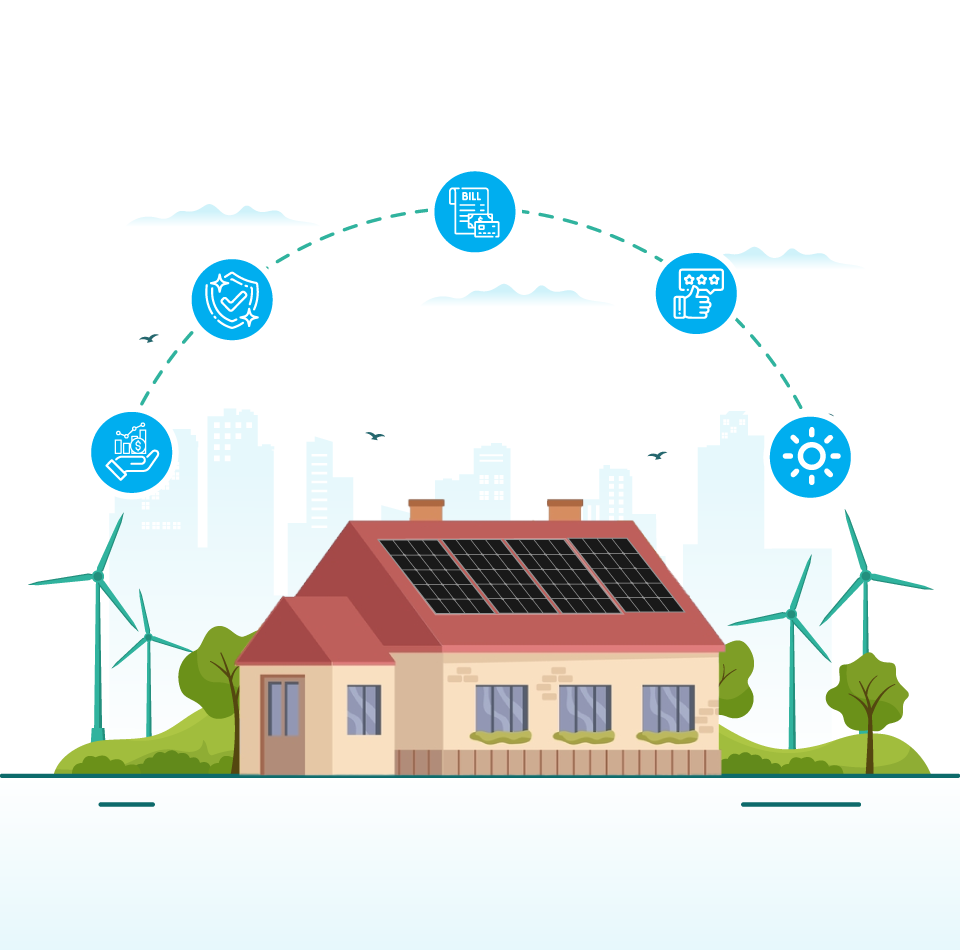 KEY BENEFITS
Save Thousands of Dollars
offset your electricity consumption and hedge against future price rises
The Solar System is guaranteed to provide electricity cleanly and quietly for 25+ years as Solar Panels carry a 25 years manufacturer's warranty
Contribute to the battle against global warming by reducing greenhouse gas emissions and consumption of fuels
5 SIMPLE STEPS TO GO SOLAR
Contact ASD by phone or enter your details in the quick quote forms
Provide ASD with a copy of your most recent electricity bill
Arrange a time for a full site visit and assessment
Review your proposal from ASD
Accept your proposal and arrange a date for Installation of the Solar System