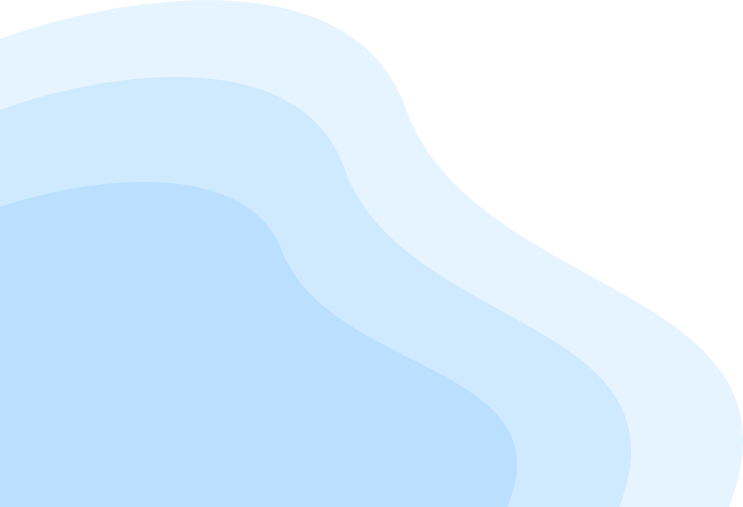 Environment Upgrade Agreements (EUA)
Some councils provide Environmental Upgrade Agreements, which allow tenants to take advantage of solar. These tri-party agreements offer an easy solution for both renters and landlords. ASD Solar can advise if your business is eligible for an EUA.
Sustainable Australia Fund has created a way for your business to access government-enabled funding - a flexible green loan known as Environmental Upgrade Finance.
Environmental Upgrade Finance helps you implement building upgrades that reduce your operational costs while making a positive environmental impact.
Environmental Upgrade Finance gives you access to the capital you need so you can unlock savings and make repayments through your local council rates. With savings often exceeding repayments and terms to suit your needs, your business could be cash-flow positive from day one!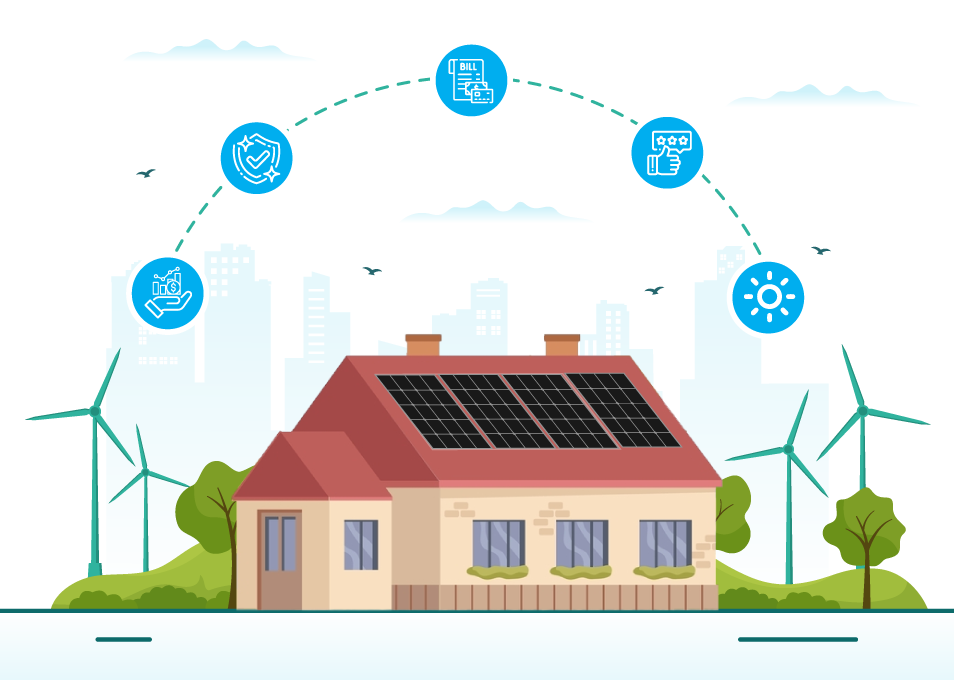 BENEFITS TO HAVE COMMERCIAL SOLAR SYSTEM
Immediate savings on your energy bill
Flexible terms and payment options
Repayments may be fully tax deductible (seek advice from your Accountant)
Installation and manufacturing warranties (Up to 25 years for Solar PV systems)