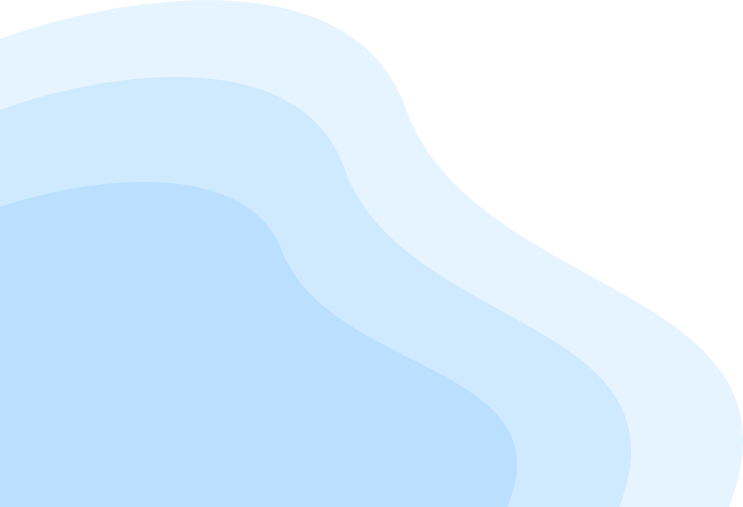 Light Up Your World with the Brilliance of Battery Storage BESS!
Unlock the Power of Tomorrow with Battery Storage BESS
As the world tilts towards cleaner, more sustainable energy options, battery storage systems have become the cornerstone for harnessing, storing, and redistributing energy. Particularly in Australia, where the sun blesses us with its abundance, solar energy combined with effective battery storage systems can redefine how we power our lives.
What is a Battery Energy Storage System (BESS)?
A BESS, or Battery Energy Storage System, isn't just a battery. It's a sophisticated system designed to capture, store, and release energy. Picture this: The sun pours its energy onto your solar panels, more than you immediately need. Instead of letting that excess go to waste or sending it back to the grid for a minimal return, you store it in a battery for later use. Night time, cloudy days, or peak usage periods — you can tap into that stored energy whenever you need it. It's like having a personal energy reservoir at your disposal.
The Evolution of Commercial Energy Storage
In an era where sustainability drives innovations, commercial ventures are in constant pursuit of green and efficient power sources. Whether commercial battery storage or residential, here's where Battery Energy Storage Systems (BESS) have emerged as game-changers.
Australian Solar Designs - Your Trusted Partner in Battery Energy Storage Solutions
At Australian Solar Designs, we're not just offering a product; we provide a partnership. Our team of dedicated professionals, backed by years of expertise in the renewable energy domain, is here to guide you through every step - from understanding the intricacies of BESS to installation and after-sales support. Our objective? To ensure you get the most out of your investment.
Ready to Illuminate Your World with the Power of Stored Sunshine?
Harnessing solar energy is a leap forward, but storing it for a consistent, reliable power supply is a game-changer. Let Australian Solar Designs guide you in this journey to a brighter, sustainable future!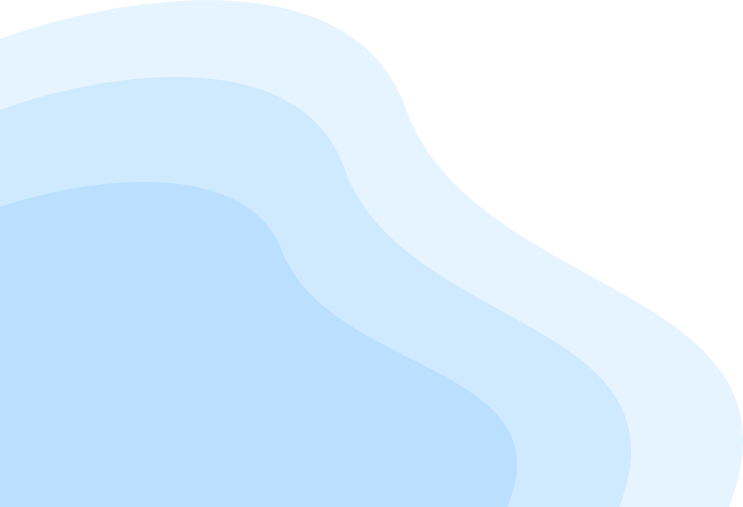 Our Clients
Drawing on over 15 years of unrivalled experience, we have proudly installed solar solutions for an extensive array of commercial customers across Australia. Our expertise transcends industry boundaries, encompassing manufacturing, retail, hospitality, logistics, healthcare, and local government sectors. Our esteemed clients hail from a diverse spectrum, including various levels of government, public institutions, and private enterprises. Your industry, your sector—ASD is your trusted solar partner.

"Its been a while since we got our solar from Australian Solar Design, dealing with them was super easy and we are extremely pleased we went with them,... "


"We were very happy with the installation and the communication (which was above and beyond expectation) between Austarlian Solar Designs and ourselves... "


"From the initial advice and quotation through to installation and commissioning the support was first class. We had no experience in solar but ASD hel... "


"Had a battery/solar install and sadly the battery wasnt discharging for the house.Called up and was connected with Monika who chased up the issue, fou... "


"Getting the solar panels was very simple make a call and fill out the paperwork. The solar panel installed in a day and up and running We were Making ... "


"I have been very impressed liaising with Australian Solar Designs from customer service to best price in town. Reliability is what I was after and thi... "


"I had the solar system installed early 2021. The experience of ASD from quotation to installation is very good. ASD staffs are all very helpful, and i... "


"The installation of our new solar panels was a smooth and no hassles experience that started with Eric the salesman and continued through Monika who w... "


"From the beginning ASD provided me with excellent Key Personnel communications contacts, particularly helpful in guiding me through the Contract and A... "


"Its been a while since we got our solar from Australian Solar Design, dealing with them was super easy and we are extremely pleased we went with them,... "


"We were very happy with the installation and the communication (which was above and beyond expectation) between Austarlian Solar Designs and ourselves... "


"From the initial advice and quotation through to installation and commissioning the support was first class. We had no experience in solar but ASD hel... "

Popular Clients
Brands We Install