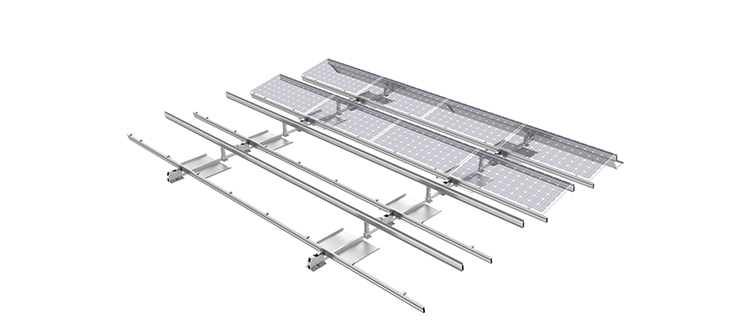 Datasheet
THE UNIVERSAL ROOF MOUNTING SYSTEM
The Clenergy PV-ezRack® Mounting Systems allow you to quickly deploy solar power systems for small residential or large commercial installations.
Clenergy customers include utilities, corporations, businesses and homeowners. We ship Clenergy PV-ezRack mounting systems worldwide and work through a network of strategic partners, distributors and dealers.
ASD will select and quote the mounting system according to the size of the system, the pitch and material of the roof space. For more information on Clenergy Mounting Systems click below
Grace Solar Technology
Xiamen Grace Solar Technology Co., Ltd. is a collection of "renewable energy investment, engineering PV power station service, photovoltaic power station construction scheme and the whole product" the three services as one of the high-tech enterprises. Grace Solar members devote themselves to research, design, manufacture and sell the steady, trustable and cost-efficient solar PV mounting system solutions. As the famous PV solar products exporter in China, the pioneering Grace Solar products have been installed in more than 100 countries and regions since it established.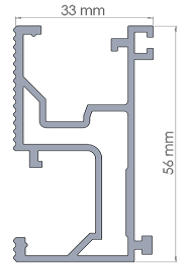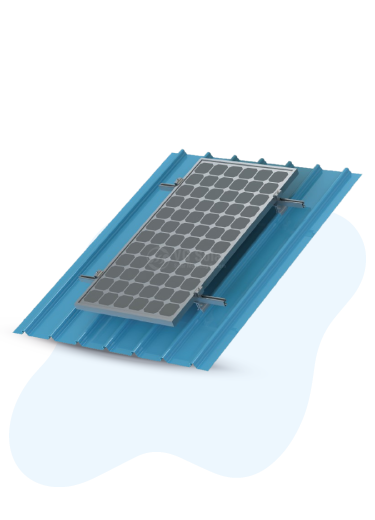 VG Solar Technology
VG Solar was established in Shanghai in January 2013, which specializes in the development of Solar PV mounting system, design, manufacturing, sale and installation. As one of the top professional solar mounting brackets supplier, since its establishment, the products have been exported to many countries and regions.
We have our own innovation R & D team, toward the forefront of technology and continuously explore and practice. Products in the research and design process in strict accordance with different country's standard, not only through the UL, TUV, Golden Sun certification, but also actively introducing a number of international management systems such as ISO9001, MSA, FMEA, etc. It has supplied products throughout China, Japan, Thailand, Australia, Germany, Malaysia, the Philippines, Mexico, the Netherlands, Belgium, and Chile and the United Kingdom, more than 30 countries and regions in the world.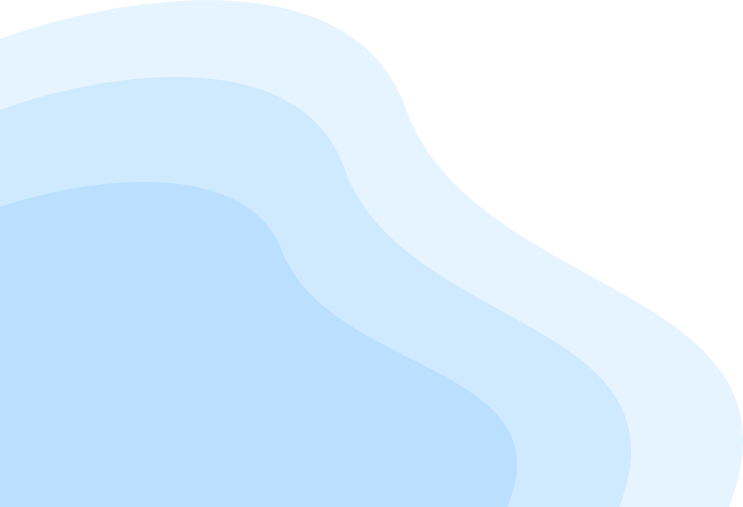 Our Clients
Drawing on over 15 years of unrivalled experience, we have proudly installed solar solutions for an extensive array of commercial customers across Australia. Our expertise transcends industry boundaries, encompassing manufacturing, retail, hospitality, logistics, healthcare, and local government sectors. Our esteemed clients hail from a diverse spectrum, including various levels of government, public institutions, and private enterprises. Your industry, your sector—ASD is your trusted solar partner.

"Its been a while since we got our solar from Australian Solar Design, dealing with them was super easy and we are extremely pleased we went with them,... "


"We were very happy with the installation and the communication (which was above and beyond expectation) between Austarlian Solar Designs and ourselves... "


"From the initial advice and quotation through to installation and commissioning the support was first class. We had no experience in solar but ASD hel... "


"Had a battery/solar install and sadly the battery wasnt discharging for the house.Called up and was connected with Monika who chased up the issue, fou... "


"Getting the solar panels was very simple make a call and fill out the paperwork. The solar panel installed in a day and up and running We were Making ... "


"I have been very impressed liaising with Australian Solar Designs from customer service to best price in town. Reliability is what I was after and thi... "


"I had the solar system installed early 2021. The experience of ASD from quotation to installation is very good. ASD staffs are all very helpful, and i... "


"The installation of our new solar panels was a smooth and no hassles experience that started with Eric the salesman and continued through Monika who w... "


"From the beginning ASD provided me with excellent Key Personnel communications contacts, particularly helpful in guiding me through the Contract and A... "


"Its been a while since we got our solar from Australian Solar Design, dealing with them was super easy and we are extremely pleased we went with them,... "


"We were very happy with the installation and the communication (which was above and beyond expectation) between Austarlian Solar Designs and ourselves... "


"From the initial advice and quotation through to installation and commissioning the support was first class. We had no experience in solar but ASD hel... "

Popular Clients
Brands We Install