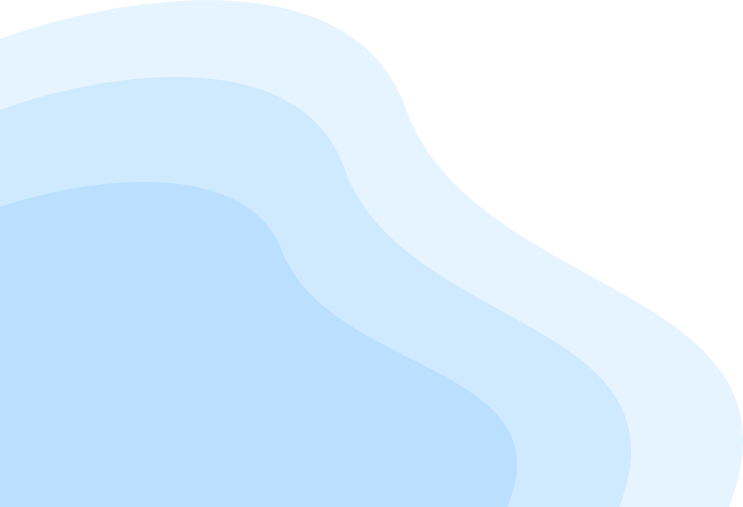 Solar Analytics is an Australian software company founded by solar industry veterans, data scientists, developers and passionate PV experts.

We design, develop and supply intelligent solar and energy monitoring solutions.

Our mission is to empower people to navigate the changing energy landscape.

Founded in 2013, Solar Analytics has quickly grown into Australia's largest independent solar monitoring company.

Our team is made up of Australian Photovoltaic Engineers, Software Developers, Scientists, Solar Technicians, PhD Candidates, and Designers. Our solar engineers in our operations, analytics and sales teams have trained at the world-leading UNSW School of Photovoltaics and Renewable Energy Engineering; we can count more than 100 years of solar experience between us!

In addition to developing user-friendly products for our customers, we also work closely with the Collaborative Research Centre for Low Carbon Living at UNSW to continue developing the next generation of solar technology.

We are passionate about sustainable energy and the power of solar, and using data to increase the use of this amazing renewable resource.
The Solar Smart Monitor
The Solar Smart Monitor makes it easy to get on top of your solar power system. This means big savings and protection of your investment.


With your Smart Monitor connected you can now log in to the Dashboard anytime from your desktop computer, tablet device or smart phone to see:
Your solar energy system's performance

Net electricity bought and sold

Net electricity bought and sold

How much energy your system should be generating vs actual energy generated on any given day

Alerts and faults diagnostics
With up to 51.8% of solar panels not performing at any point in time, you need to know exactly when there is an issue. The Solar Smart Monitor is the only way that you can get live data for your solar energy system - the Dashboard data is updated every five seconds and displayed in real time.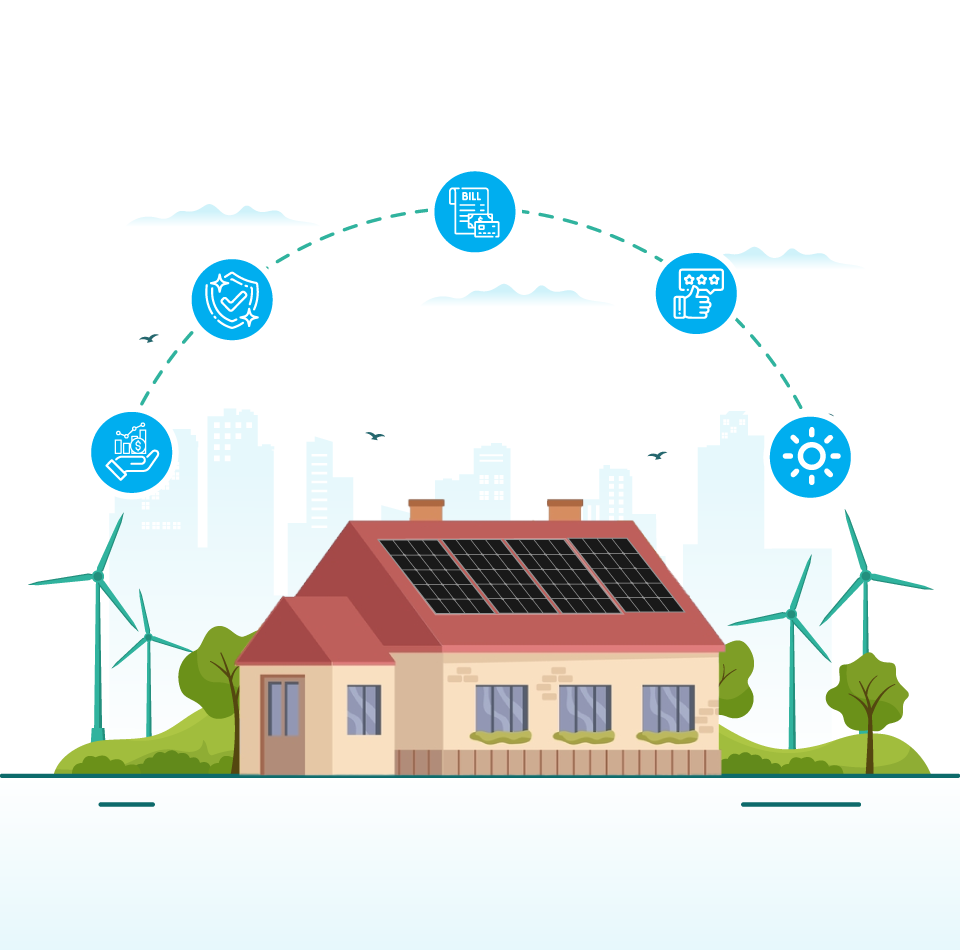 KEY BENEFITS
Save Thousands of Dollars
offset your electricity consumption and hedge against future price rises
The Solar System is guaranteed to provide electricity cleanly and quietly for 25+ years as Solar Panels carry a 25 years manufacturer's warranty
Contribute to the battle against global warming by reducing greenhouse gas emissions and consumption of fuels
5 SIMPLE STEPS TO GO SOLAR
Contact ASD by phone or enter your details in the quick quote forms
Provide ASD with a copy of your most recent electricity bill
Arrange a time for a full site visit and assessment
Review your proposal from ASD
Accept your proposal and arrange a date for Installation of the Solar System