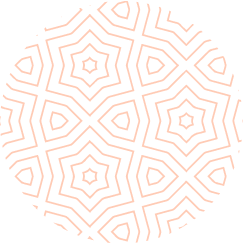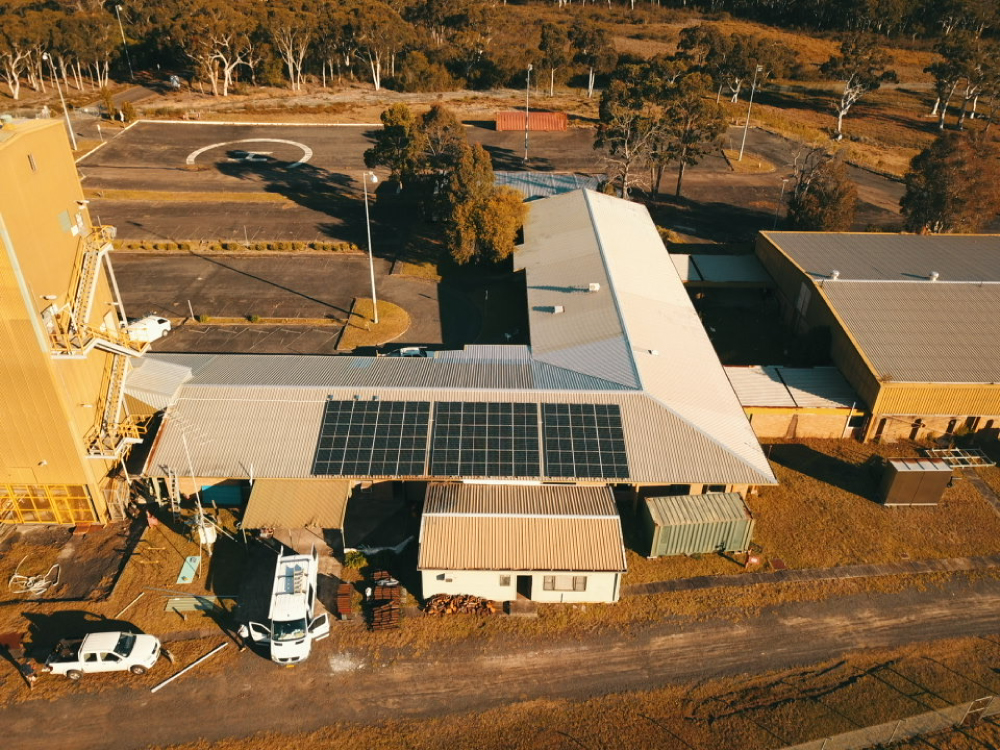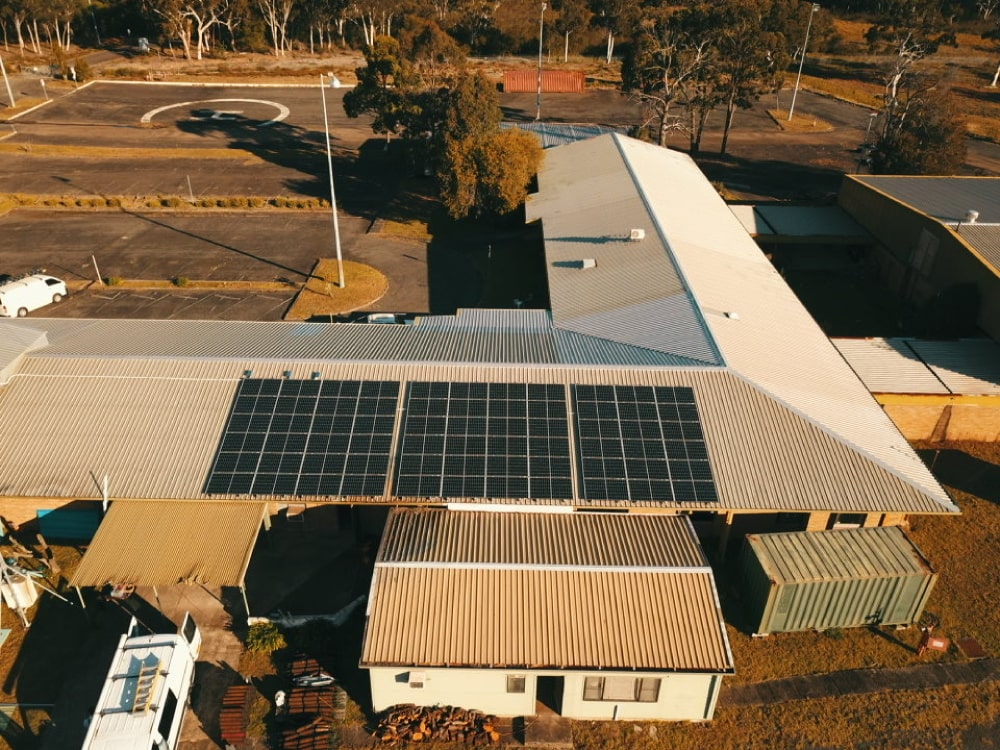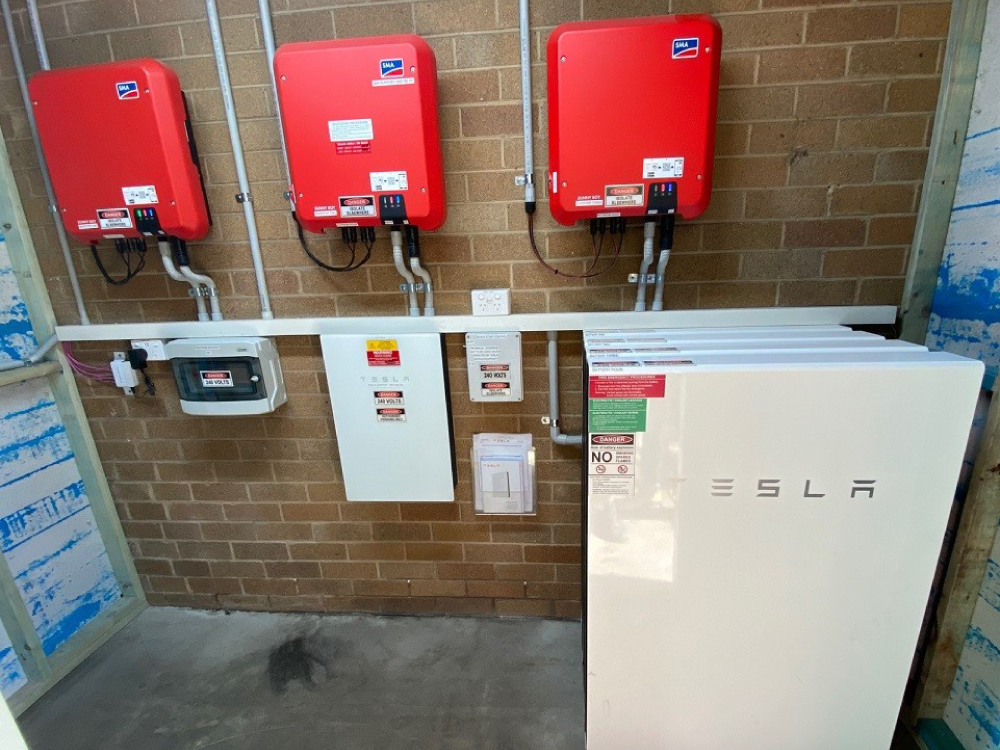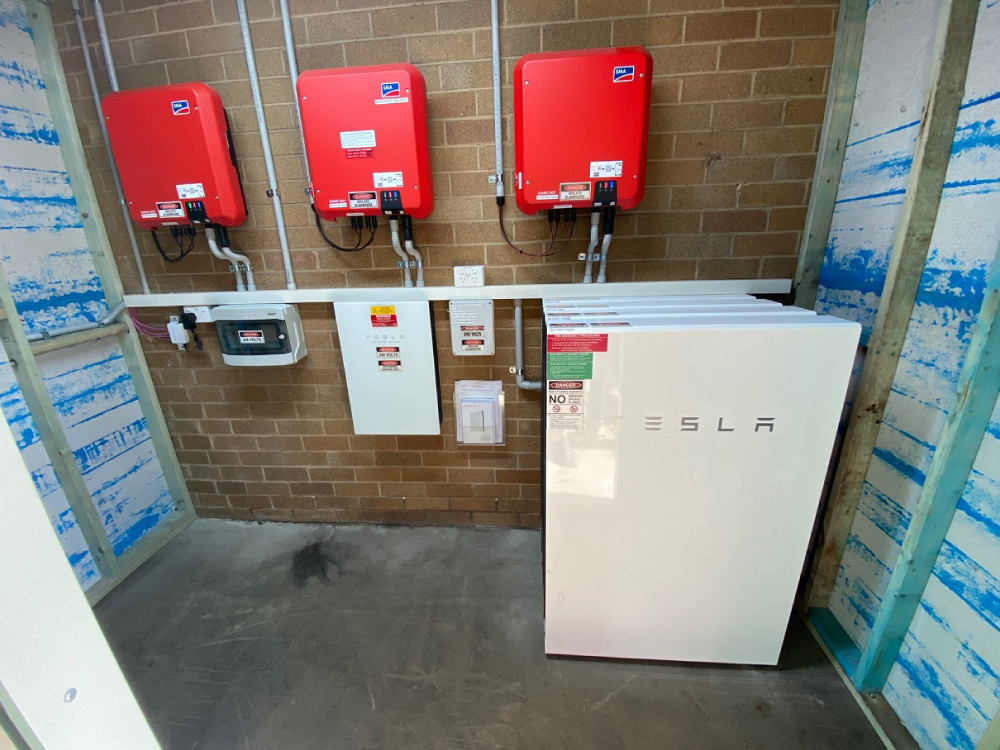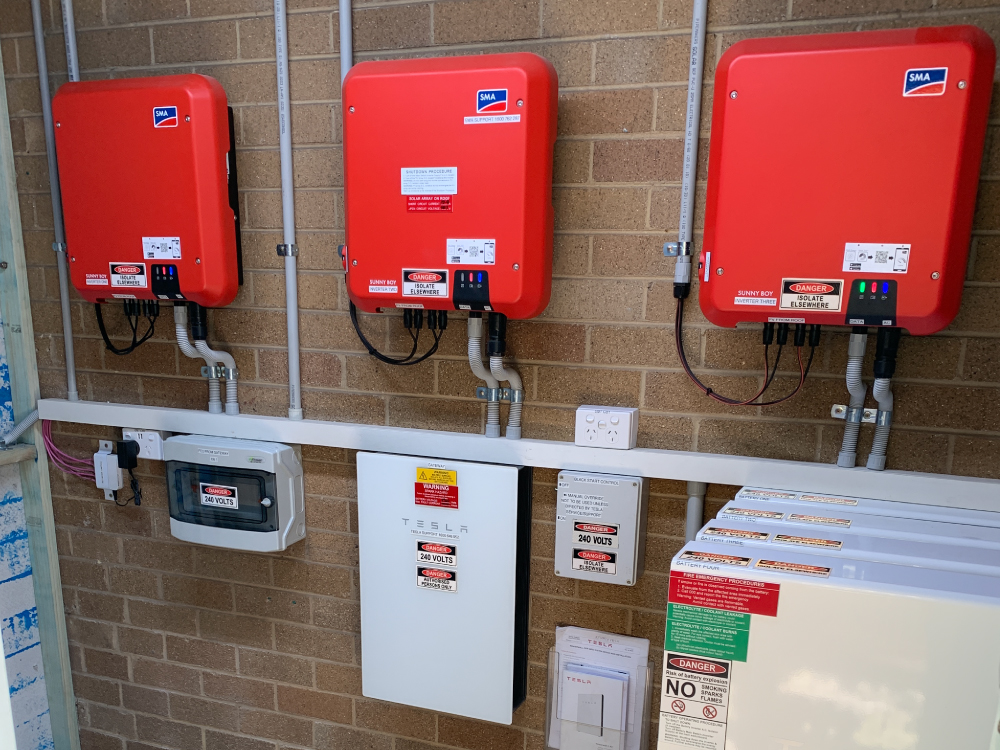 Client

Wollongong Coal Limited

Location

Shaft No.4, Picton Road, Wilton NSW- 2571

Product Details

Trina Honey 330W PERC Mono Modules, Split Cell Modules x 66

SMA_SB 5kW Hybrid Inverters x 3

Tesla Powerwall - 2 Battery x 4
Wollongong Coal Limited has decided to transition to Solar and has engaged Australian Solar Designs for its commercial solar project. The 21.78kW system helps to offset some of the power requirements of the company and lowers operational expenditure. Savings generated from solar system installation will be used to improve operations.
Speak to one of our solar representatives on 1300 233 736 to discover how you can benefit by investing in solar. What We Offer
Recent Commercial Solar Projects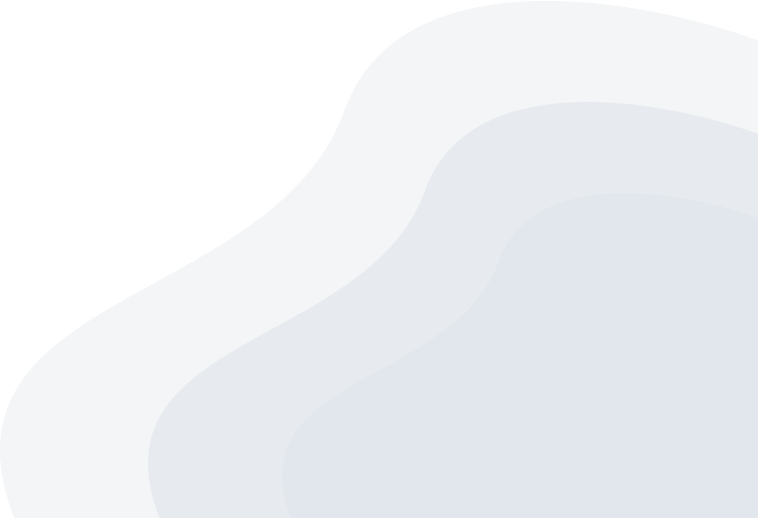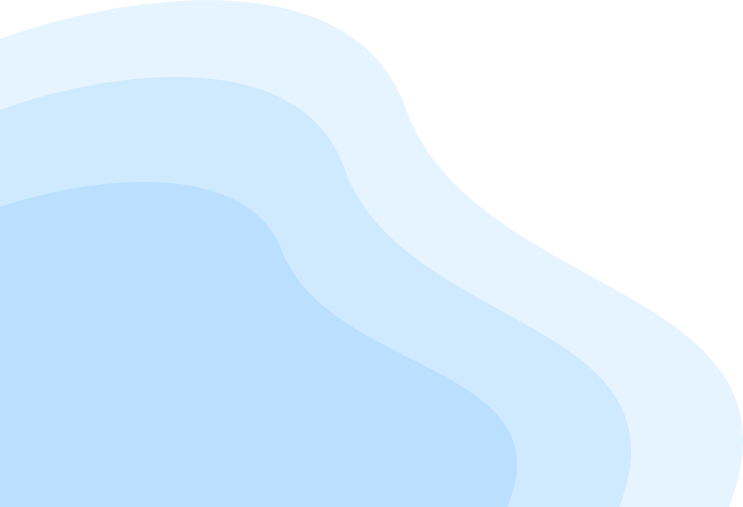 Our Clients
Drawing on over 15 years of unrivalled experience, we have proudly installed solar solutions for an extensive array of commercial customers across Australia. Our expertise transcends industry boundaries, encompassing manufacturing, retail, hospitality, logistics, healthcare, and local government sectors. Our esteemed clients hail from a diverse spectrum, including various levels of government, public institutions, and private enterprises. Your industry, your sector—ASD is your trusted solar partner.

"Its been a while since we got our solar from Australian Solar Design, dealing with them was super easy and we are extremely pleased we went with them,... "


"We were very happy with the installation and the communication (which was above and beyond expectation) between Austarlian Solar Designs and ourselves... "


"From the initial advice and quotation through to installation and commissioning the support was first class. We had no experience in solar but ASD hel... "


"Had a battery/solar install and sadly the battery wasnt discharging for the house.Called up and was connected with Monika who chased up the issue, fou... "


"Getting the solar panels was very simple make a call and fill out the paperwork. The solar panel installed in a day and up and running We were Making ... "


"I have been very impressed liaising with Australian Solar Designs from customer service to best price in town. Reliability is what I was after and thi... "


"I had the solar system installed early 2021. The experience of ASD from quotation to installation is very good. ASD staffs are all very helpful, and i... "


"The installation of our new solar panels was a smooth and no hassles experience that started with Eric the salesman and continued through Monika who w... "


"From the beginning ASD provided me with excellent Key Personnel communications contacts, particularly helpful in guiding me through the Contract and A... "


"Its been a while since we got our solar from Australian Solar Design, dealing with them was super easy and we are extremely pleased we went with them,... "


"We were very happy with the installation and the communication (which was above and beyond expectation) between Austarlian Solar Designs and ourselves... "


"From the initial advice and quotation through to installation and commissioning the support was first class. We had no experience in solar but ASD hel... "

Popular Clients
Brands We Install